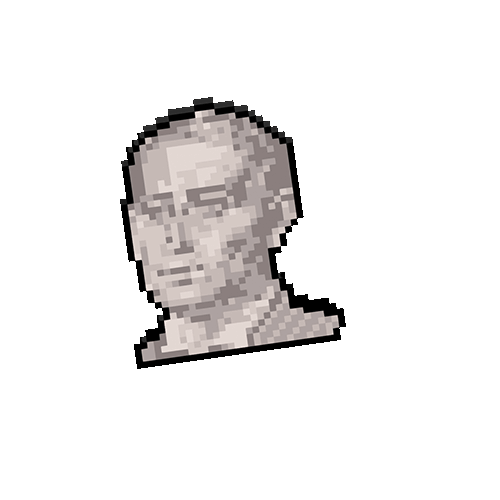 Portrait de la jeune fille en feu
Movie manifest to woman's gaze in art created by Céline Sciamma. She questions the role of objectification in the work of the artist and the place of "object" and viewer.

Plot: Story about Orpheus and Euridice of XVIII century and egoism of the lovers. 
Alive paintings, as objects of observation and role of the viewer in the existence
of art.
Semilla Inmortal.
Immortal love that will not end.
Package concept for Radio Head World Tour Special Edition Box
Last Yesterday 
 
Visual Concept: real blue is color that monitors not able to show only with illusion trick and real "blue" sadness.
​
Naming: Last Yesterday as a symbol of changes that started in the post-pandemic epoch.
The comic book created with Alex Monjo
​
The story is about fake beliefs that artists need special inspiration "tricks", muse or stuff that help them to create. 

Main idea: Beauty is in the eye of the beholder
​
References: Charlie Engman, Marta Minujin
​
Illustration: Alex Juan Monjo
Collaging: Olena Khadzhi